Bahamas Cruise
---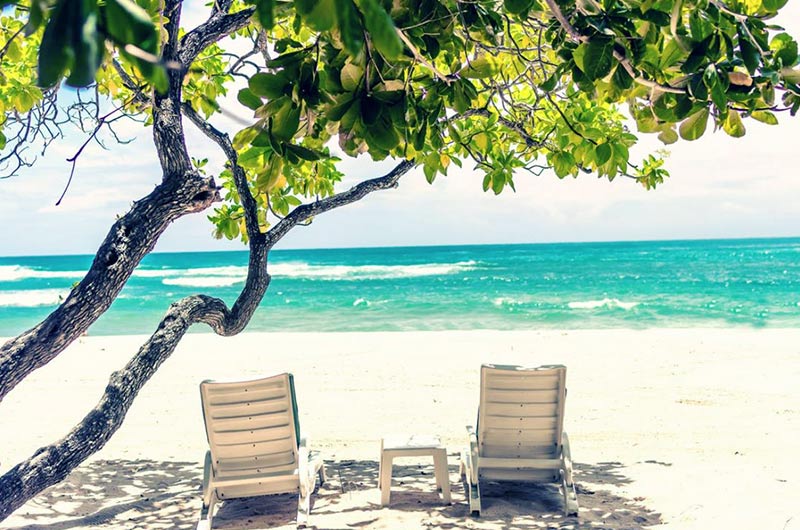 A Bahama cruise offers the vacation of a lifetime: tropical scenery, gorgeous beaches, and a wide array of activities for every age and passion. Whether you want to relax on the beach or explore, there's something for everyone.
The Bahamas, with its Calm Beaches and relaxing ambiance, is a classic cruising favorite among travelers and one of the most popular cruise destinations in the world. This is where most cruise lines have their own private islands. Most major cruise lines have ships leaving for the Bahamas twice a week.
Here are some of our top picks for cruises to the Bahamas.
Royal Caribbean is an excellent option if you are looking for a one-of-a-kind ship full of activities and features. Most Royal Caribbean cruise ships leave from Florida and visit Nassau and then the cruise line's private island CocoCay which features its own waterpark. Cruises start at around $200 per person.
With its private island, Great Stirrup Cay, Norwegian Cruise Lines is a great affordable option for your cruise to the Bahamas. Getaway on 3, 4, and 5-day cruises from Miami and Tampa or a seven or 10-day cruise from New York. Starting at just $179 a person, you can travel on the Norwegian Sky as a great way to try cruising for the first time.
If you are looking to cruise with the family, there is no better choice than a Disney Cruise; however, this is also a great choice for adults as well. Disney has ships leaving Galveston Texas, Miami, and Port Canaveral Florida, and heading to Nassau and its private island Castaway Cay. This stip is often the highlight of the cruise for most guests. Here you can snorkel, take a trip down the waterslide, attend a character meet and greet or run the Castaway Cay 5k. They also have special areas for teens and adults if you are looking for an 18+ oasis.
Carnival Cruise Line is currently offering 2 to 5 days cruises to the Bahamas from ports in Florida starting at just $144 per guest. You can visit Nassau, Bimini, and the cruise line's private islands, Princess Cay and Half Moon Cay, which have been voted best private islands 20 years in a row. Here you can take a horseback ride on the beach, take a tropical kayak adventure or plan a unique experience where you can get up close and personal with some stingrays.
Bahamas Paradise Cruise Line offers a unique experience where you can take a ship from The Port of Palm Beach, Florida, spend two nights at sea, and then stay at an all-inclusive resort on the island of Grand Bahama. They also have ships leaving port every two days, offering a quick two-night getaway for those craving some sunshine but don't have a lot of time.