Harbour Island Bahamas
---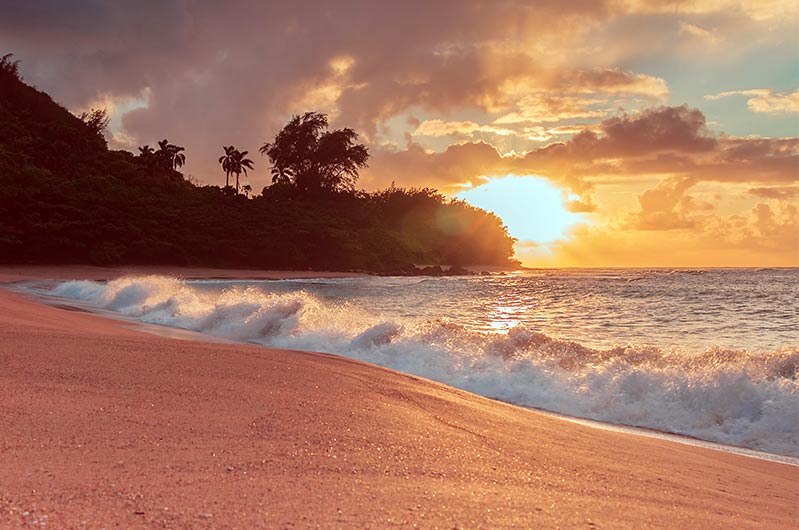 Harbour Island is a small island in the Bahamas, located 22 miles east of Nassau and 1.75 miles off Eleuthera Island's eastern coast. It is one of many islands that make up the Exumas chain and is known for its pink sand beaches, coral reefs, stingrays, and turtles.,
You don't have to be an archaeologist or historian to be interested in what you can learn about Harbour Island. Here are some things you should know to be prepared for your trip. 
There are some great restaurants where locals will serve you fresh seafood right off their boats.

The Harbor Island Hotel has been around since the 1800s; it's worth checking out if you want some history with your beach vacation!

Golf carts are the best choice for visitors while traveling around the island and are the transportation choice for your trip.

Average temperatures are in the mid-70s and 80s, so you're pretty much guaranteed near-perfect weather for your trip year-round.

This island has no airport, so plan ahead and know your transportation options.
Pink Sand Beaches
The pink sand beaches of Harbour Island are a popular attraction in this Bahamian paradise. The sands get their color from crushed coral and other materials found in the area's shallow water. This beach is one of only two places in the world where you can see pink sand, making it an especially unique place and a must-visit location when planning your trip! This beautiful beach is thought to be one of the best beaches in the Bahamas and stretches for over three miles.
It's also important to remember that these aren't just any old beaches; they're pink! This means you'll have access to all kinds of fun things like exploring new destinations, swimming in the ocean, or even surfing if that's what floats your boat (pun intended). These little details are sure to significantly impact your trip and make it one for the books!
Coral reefs
Coral reefs are often visible from the shore, and some have paths that lead to them. If you're snorkeling or diving, there are many ways to explore these underwater habitats.
Most coral reefs have an underwater terrain of rocks and sand, with plenty of creatures like fish hiding out in the nooks and crannies. These animals rely on coral for food, shelter, and protection from predators—the list goes on. If you want to help protect these fragile areas from damage (and keep your own skin safe!), avoid touching anything while swimming in the water or walking along a reef path.
Stingrays and turtles
While you're on Harbour Island, exploring the waters is a great idea. There are plenty of stingrays and turtles in the area—and they're both very friendly! The rays love being pet, and the turtles like having food thrown into their mouths. They're such intelligent creatures that they'll even come up close to shore if you make it clear that you want them there.
There are other animals around your hotel as well; dogs walk around freely without leashes or collars (as is common with most animals in this part of the world), ready for you to take selfies with them or even pet them if you'd like! It's pretty nice feeling relaxed enough not to worry about whether your dog will bite someone else's dog when out walking together on vacation!
Things to do in Harbour Island
If you're looking to spend a week or two in the Bahamas, Harbour Island is a great choice. There are plenty of things to do on this small island, so you'll never be bored. Here are some activities you can enjoy while visiting Harbor Island:
Snorkeling and diving

Fishing (for yellowtail snapper)

Sailing

Sunbathing at the beach

Swimming in the ocean (there's no worry about sharks here!)

Take a horseback ride on the beach.

Local shopping at the Straw Market or art galleries like The Bone Fide Gallery & Studio and Blue Parrot Art Gallery & Shop
Who lives here?
The population of Harbour Island is roughly 650 people, and the average age is 74. This means that many of the residents have been there for a long time—most are from other countries but have brought their families to live on this small island. Some notable celebrities who have properties here include Sting and Trudie Styler, Alec Baldwin, and Tina Turner. The average property price is $1 million U.S., though some homes can be as much as $10 million.